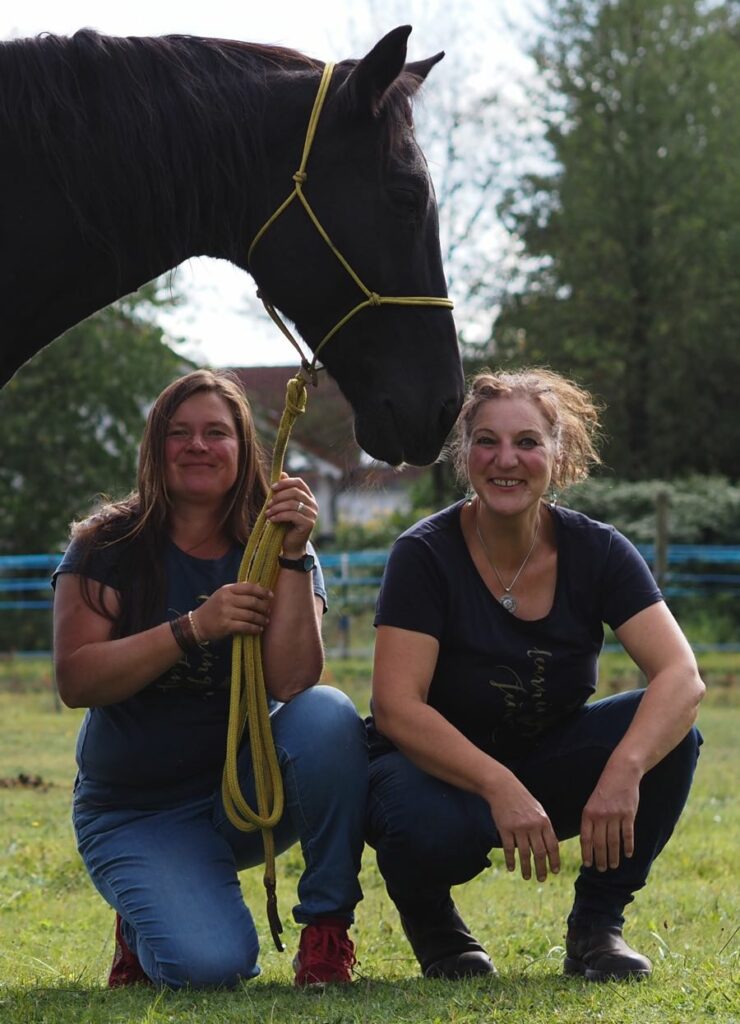 Send us a message
Do you have any questions or want to learn more about a training?
2 locations
Seminarhof Alt Jabel
in Mecklenburg-Western Pomerania
Claudia Swierczek
SEMINAR & THERAPY CENTER
ALT JABEL eG
Volzrader Weg 4
19303 Vielank OT Alt Jabel
ed.kezcreiws-aidualc@ofni
220 7339 5783 (0) 94+
2030926 271 (0) 94+
www.claudia-swierczek.de

How to find us
If you arrive by train, depending on the train connection from Ludwigslust or Pritzier, you can take the on-call bus to Alt Jabel. The call bus must be ordered at least 2 hours before departure in Ludwigslust or Pritzier under the following number: 161616 3883 (0) 94+
IMPORTANT:
The service number for the dial-a-bus can only be reached from Monday to Saturday from 6 a.m. to 6 p.m. For an arrival or departure on Sunday, the on-call bus must be ordered by 6 p.m. on Saturday.
Liberty ranch
in Saarland / Saarlouis
Jennie Becker
SEMINAR & THERAPY CENTER
Liberty ranch
Mühlenstrasse 68
66740 Saarlouis
ed.hcnarytrebil@ecivres
649 8675 771 (0) 94+
www.pferde-dich.de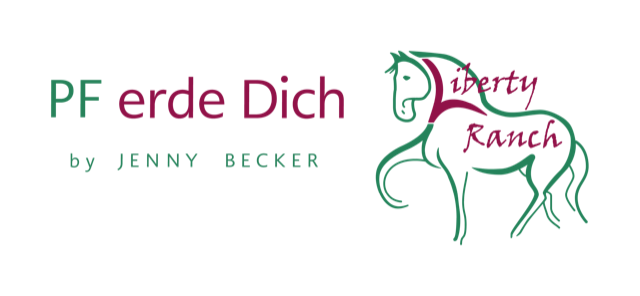 How to find us
The Saarlouis train station is only a 10-minute walk from the Liberty Ranch. The Senzigstraße bus stop is right in front of our door.
You have the option of spending the night in our guest room, trail rider camp or in the Hotel Europa , a five-minute walk away
You can find more information about the Liberty Ranch at www.libertyranch.de